In tandem with your business growth, your support needs may grow to include areas in human resource management, estate planning, wealth management, financing, audit and other business needs.
With MAL, you know you have a reliable strategic partner that can run alongside your business in all phases of your growth. We can assist you in areas below:
Business Brokerage Services
We act as an agent that connects buyers and sellers to facilitate a transaction. Thought out, we offer a range of products and services from money management, estate planning, tax advice and financial consultations. We help buyers to avoid costly mistakes by professionally promoting the seller's business, and on the other hand, we help seller to maximise its exposure to serious, right buyers.
Loan & Trade Financing
Loan & Trade Financing applications for the company's growth or projected financial needs. We can assist you to source for the best deals that best meet your needs.
Audit & Assurance
Audit & Assurance consists of statutory audits, special purpose audits, reviews and certifications or other assurance and attestation services to meet the expectation of the investors, regulatory bodies, lenders and customers.
Wealth Management
Wealth Management entails giving high level professional advice on financial and investment, accounting and tax, retirement planning, legal and estate planning.
Wealth management advice is more important than ever before if you want to protect and grow your wealth as well as ensure your wealth is distributed on your death according to your wishes and as tax efficiently as possible.
You have worked hard to build up your current wealth, much of it accumulated out of post-tax income. At MAL, we combine effective tax planning strategies with investment advice to maximise your wealth preservation opportunities.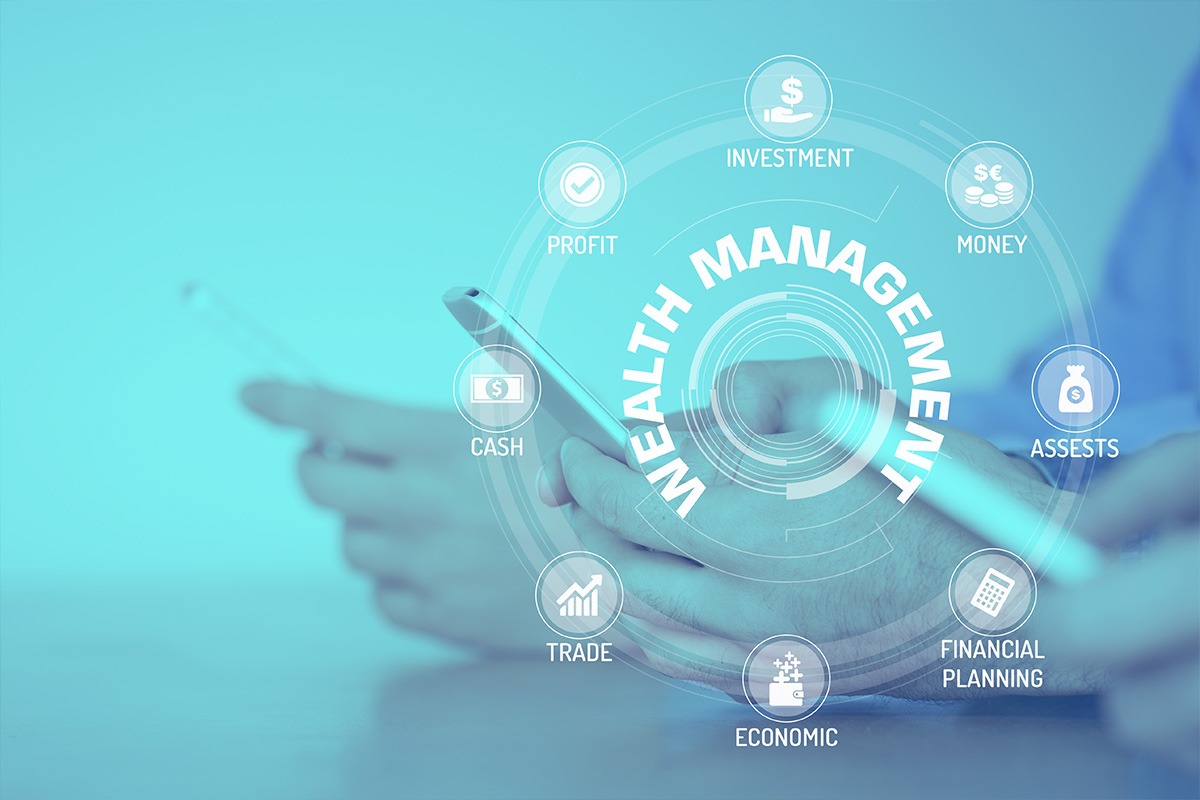 Estate Planning – Will & Trust
Estate Planning is the preparation of tasks that serve to manage an individual's asset base in the event of their incapacitation or death. The planning includes the bequest of assets to heirs and the settlement of estate taxes.
Merger & Acquisition Consulting
Mergers and acquisitions (M&A) are complex and require a significant amount of a company's time and resources to execute successfully. MAL works with multiple strategy partners to identify, address, and provide options relating to risk and insurance issues that can affect negotiations and the success of the transaction. So as to provide substantive advice to organizations involved in a merger or acquisition, divestiture, distressed situation, or other corporate restructuring. Our aim is to ensure that the business value is optimised for the client.
HR & Payroll Services
HR & Payroll Services to meet your growing headcount and complexity. Let us help you with your salary computation, CPF, foreign worker levies, payroll reporting, leave management and much more.
Reseller Services
Reseller Services for cloud based and on-premise Accounting & HR software such as MYOB Accounting & Payroll, XERO Accounting, QUICKBOOKS Accounting and more.
Clearly, our corporate services are broad and far reaching. They will appeal to all companies, regardless of size and industry, and our one-stop approach presents great convenience for all savvy clients.
Ask Us Questions
If you have a query on our services, please drop us a note. We endeavour to reply soonest.
Build Your Business With Us
Our Professionals are certified under the following