We have a dedicated, highly experienced and professional team that can help you meet all your corporate services needs. We make a powerful one stop partner to help you grow your business enterprise.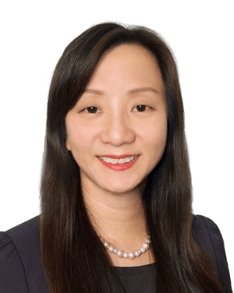 Len Lau
Managing Director
Ms. Len Lau is a highly respected business consultant with a wealth of experience of over 20 years in finance, accounting, treasury, audit, tax, Enterprise Reporting Systems, internal controls, and corporate secretarial work.
Ms. Lau has managed finances in Public Listed Companies, MNC, GLC as well as Private companies, and has also worked in regional offices in China, Vietnam, and Malaysia. Her team managed funds and assets for more than SGD200 billions.
Well versed and highly knowledgeable in many aspects of corporate strategic and compliance work, she leads a dynamic team with similar vision and passion in driving the best results for all clients.
Ms Len Lau is a Chartered Accountant of ISCA, a Fellow Member of ACCA UK, an Accredited Tax Practitioner of Income Tax of SIATP, a Professional Singapore Certified Management Consultant of TÜV SÜD, an Associate Chartered Secretary of CSIS & ICSA UK, and an Associate Estate Planning Practitioner of EPPL.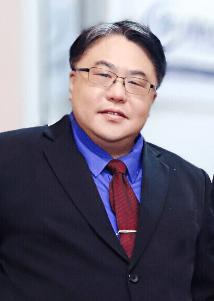 Melvin Cheng
Director
Mr. Melvin Cheng has more than 19 years of experience in the financial sector with specialization in policy, risk management, and regulatory issues.  
An expert in deciphering legal rules and regulations, Mr. Cheng has a knack for understanding and interpreting complex issues, and then distilling and explaining the solutions in basic terms.
Mr. Melvin Cheng holds a First Class Honours Bachelor of Business (Banking) Degree from the Nanyang Technological University and was awarded the Monetary Authority of Singapore (MAS) undergraduate scholarship.
He is also a Master's Degree in Financial Engineering from the NTU in conjunction with Carnegie Mellon University.
In additions, he holds ACCA qualification and Associate Member of ACCA (Association of Chartered Certified Accountants).
Ask Us Questions
If you have a query on our services, please drop us a note. We endeavour to reply soonest.
Build Your Business With Us
Our Professionals are certified under the following